FOREST BATHING AND NATURE COACHING IN GREECE
RECORDING OF OUR Introductory webinar to get to know the program and the venue.
On Aprile 20th we hosted a very special meeting in synergy with Pelion Homes the venue where we'll be leading our upcoming workshop in Greece in October, a 5-days nature immersion where you'll have a chance to experience Forest Bathing (Shinrin-Yoku) and Nature Coaching.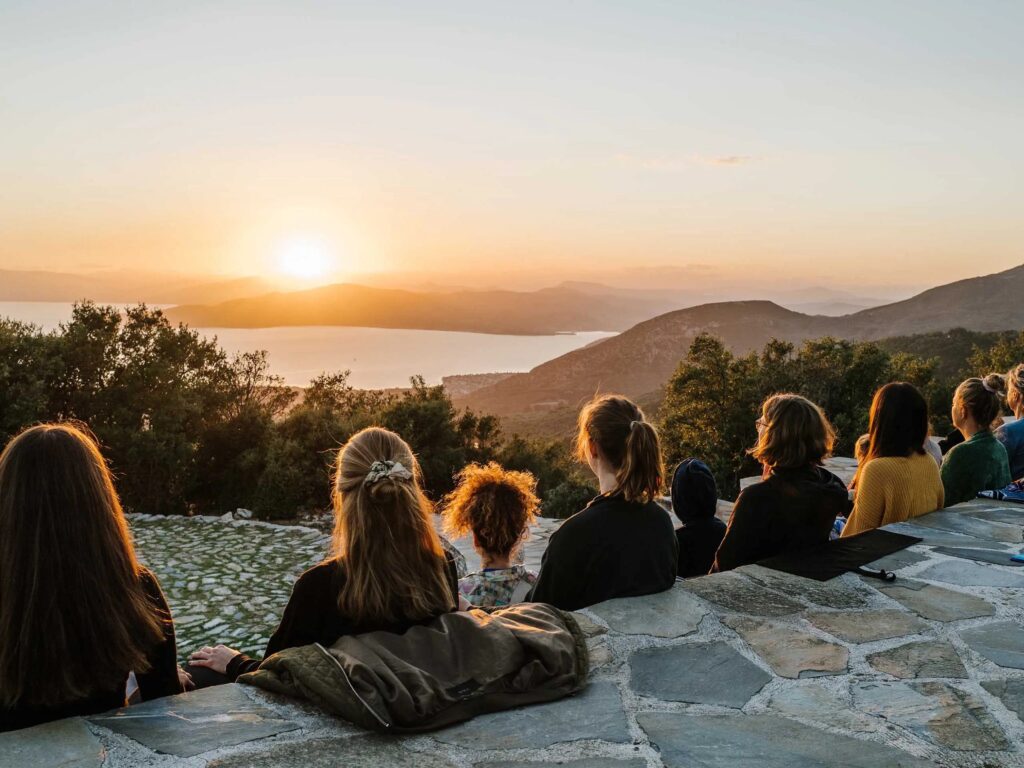 Watch the recording below and get to know your hosts (Diana Tedoldi and Wolfgang Knorr) and the venue, along with details about Mount Pelion and the program, focused on the following key aspects:
Experiencing deep nature connection practices and forest bathing, savouring all the benefits on your personal well-being;
Awakening you ecosomatic intelligence: the organic knowledge that bridges body and Earth;
Experiencing nature coaching and Forest Coaching®, for self-discovery and personal growth.
By attending this in-person workshop you'll then be able to continue your learning journey online with one of our courses, to become:
Forest or Nature Ambassador, an expert in Forest Bathing and deep nature connection with the 8 Naturale Archetypes, the foundation of The Nature Academy framework. This course allows you to become confident in guiding experiences with groups and individuals.
Forest or Nature Coach, a professional coach with specific competence in integrating ecosomatic practices, deep nature connection, mindfulness with nature and Forest Bathing in your coaching conversations.
Those who attended our webinar received an exclusive freebie: one of our foundational practice of ecosomatic connection that is part of our in-person workshops. Don't miss our next Webinars so you can get it too!
Discover all our upcoming workshops and nature immersions!
We can't wait to meet in person, with nature.