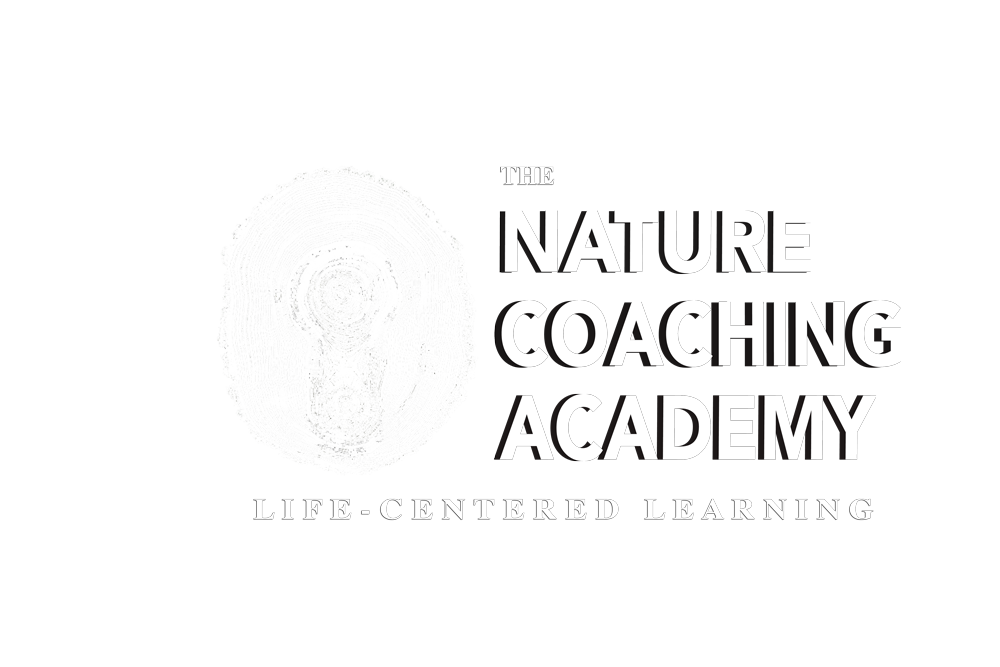 Learn how to facilitate coaching sessions in connection with nature.
Nature coaching is a new way to facilitate coaching sessions in connection with Nature.
Numerous scientific researches show how, nowadays, the connection with Nature and mindfulness experiences help people to find centering, alignment between needs, values, objectives and action, strengthening their decisional skills, self-esteem and sense of self-efficacy.
The result is that people gradually feel more and more themselves, discovering and living their own value and uniqueness.
In Nature Coaching this knowledge, borrowed from ecopsychology and neuroscience research, is translated into proposals that provide experiences and practices for observing and listening to nature – the one around us, and the one within us.
The Nature Coach, by facilitating the client's reconnection with the "external" landscape, helps him or her to also reconnect with his or her own "internal landscape", in a mutual mirroring that man has cultivated since the dawn of time to know himself, and to orient himself or herself among the things of the world.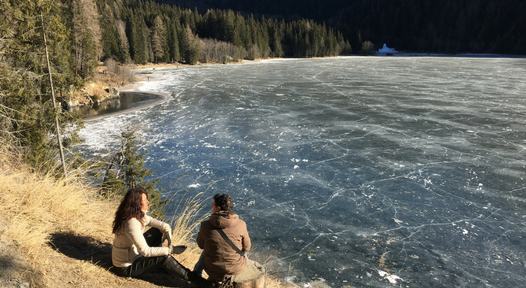 The Four Pillars of Nature Coaching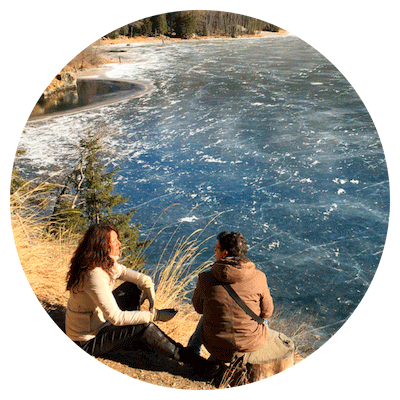 Maieutic-Somatic Coaching
 The Nature Coaching training course allows you to acquire the 11 core competences of coaching in accordance with the model and definition of the International Coach Federation. The approach to the coachee's potential development in Nature Coaching is based on maieutics, listening, connection with Nature and the awakening of the somatic intelligence of the coachee. You will learn how to conduct Nature Coaching sessions both indoors (in the studio) and outdoors (gardens, parks and forests).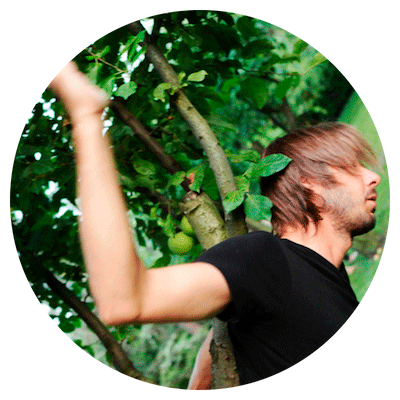 Ecopsychology, Biophilia, Mindfulness, Organic Work Practice
 You will learn about the scientific foundations of the connection practices with Nature, experimenting them in first person, in order to feel your connection with the natural world and then learn to facilitate it both in individual and group settings. You will deepen the last 20 years of research on these issues, and you will be part of a scientific research yourself, performed in synergy with the University of Florence.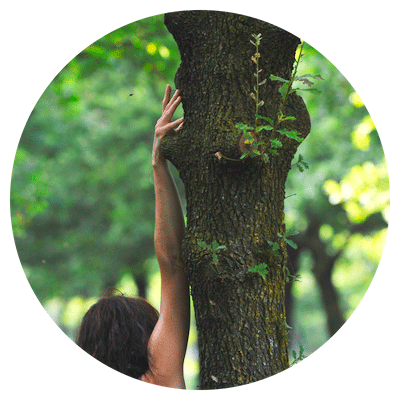 Forest Bathing (Shinrin-Yoku)
By attending 4 of the 5 modules of the complete Nature Coaching course, you will learn how to lead Forest Bathing experiences. You will deepen your knowledge about the effect of coniferous essential oils on your personal well-being. Connecting with trees is one of the most accessible practices even in urban contexts, thus facilitating the practice of Nature Coaching in everyday life for yourself and for others.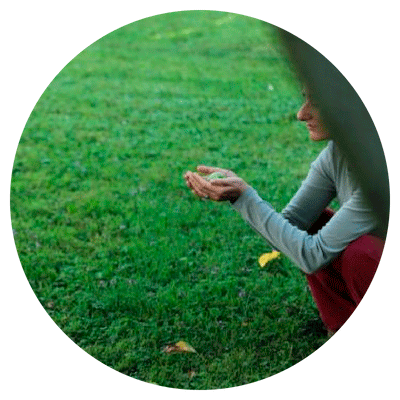 Ecology and Eco-philosophy
 There can be no human well-being without the well-being of the planet. That's why I talk about "Life-Centered Learning". You'll learn about how ecosystems work and the ecological principles that govern living processes, become aware of the impact of your consumer style on the well-being of the biosphere, and make
your daily UN Sustainability Goals your own. 
Nature Coaching
Training Course
2019 And 2020
The Nature Coaching training course includes the 4 training units of the Forest Coaching course (from March 2019 to January 2020) plus a 5-day residential unit in Sicily, for a total of 5 residential units over 13 months, with 5 different experiences in 6 different natural environments: forest, mountain, river, urban nature, volcano and sea. These are the dates:  
March 29-30-31, 2019: FIRST EDITION SOLD OUT! New edition scheduled for May 31, June 1 and 2, 2019 in Valle Imagna (Brumano, BG). The forest, the trees, Forest Bathing.  
July 12-13-14, 2019: Water and lowland forests: the great River, the springs, the lean meadows, urban nature. (Bergamo countryside, city parks in Milan).  
October 11-12-13, 2019: The Mountain and the Conifer Woods: Dolomites, Trentino Alto Adige.  
January 17-18-19, 2020: The spring and the mountain. Location to be announced (co-decided by the students).
April 9–>13, 2020: The Sea and the Volcano. Spring residence in Sicily (Aeolian Islands).  
In between units: online training (webinar), individual coaching, homeworks with practices to explore and experiment in natural environments.
An exciting full immersion in breathtaking natural environments!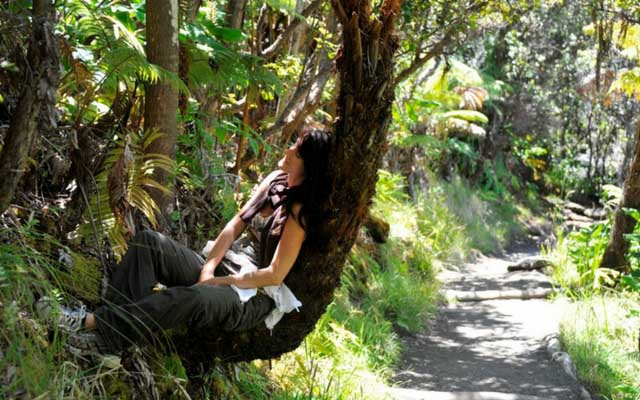 THE NEXT NATURE COACHING TRAINING COURSE STARTS IN SPRING 2020.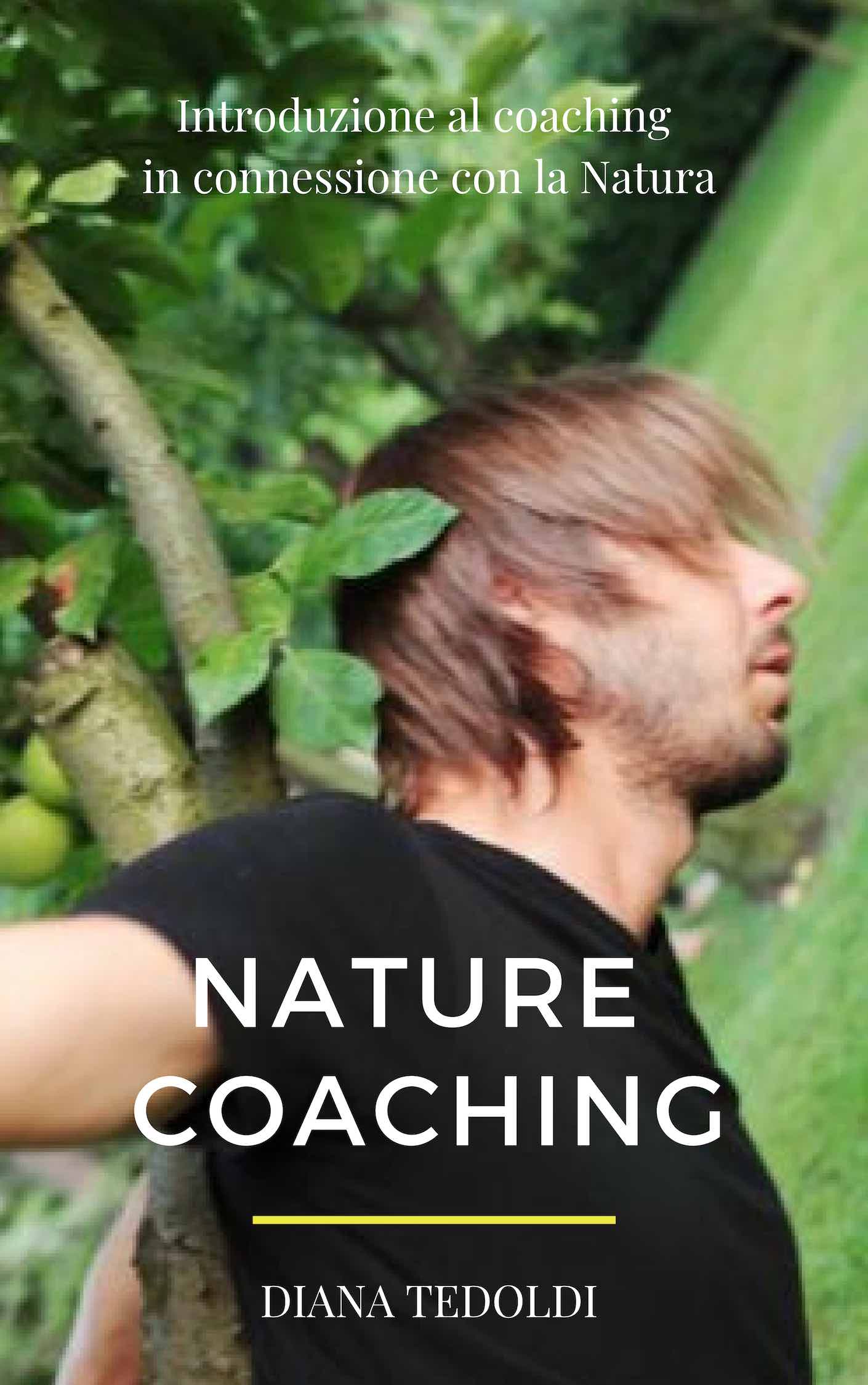 DOWNLOAD MY EBOOK FOR FREE

 
"NATURE COACHING – Introduction to coaching in connection with Nature".
For the moment it's only available in Italian but we're translating it!).
Don't miss out on this gift, register now from the button below, to receive it as the translated edition is available.
Why become a Nature Coach?
To learn a new and emerging profession.
You will learn an original and unique approach to facilitate personal and professional change, acquiring practical and professional tools to develop your work as a coach in connection with the natural world, both indoor and outdoor in parks, woods, urban gardens and in the most uncontaminated nature.
A new coaching model to facilitate learning and personal transformation through Nature.
In this training, neuroscience meets ecopsychology, anthropology joins ethology, eco-philosophy and biology, human behaviour psychology joins mindfulness, systems thinking and the most ancient contemplative practices.
The result is a blend of original tools to read the human experience, orient resources, develop talents and potential, generate change and promote a new way to feel 100% yourself in your own relational ecosystem.
To live a path of personal growth where you can awaken your true nature in connection with the nature surrounding uS.
You will learn an original and unique approach to facilitate personal and professional change, acquiring practical and professional tools to develop your work as a coach in connection with the natural world, both indoor and outdoor in parks, woods, urban gardens and in the most uncontaminated nature.
To learn how to manage stress in your daily life.
You will learn to apply all the practices that we will explore together first and foremost to yourself and to your well-being, with the accelerating and empowering effect that belonging to a group of like-minded people can give. You'll find lightness of thought and wisdom of the body.