 INTERNATIONAL AMBASSADORS

We're growing a forest of International affiliates that are supporting us bringing The Nature Coaching Academy in their country. Keep in eye on this page to check updates!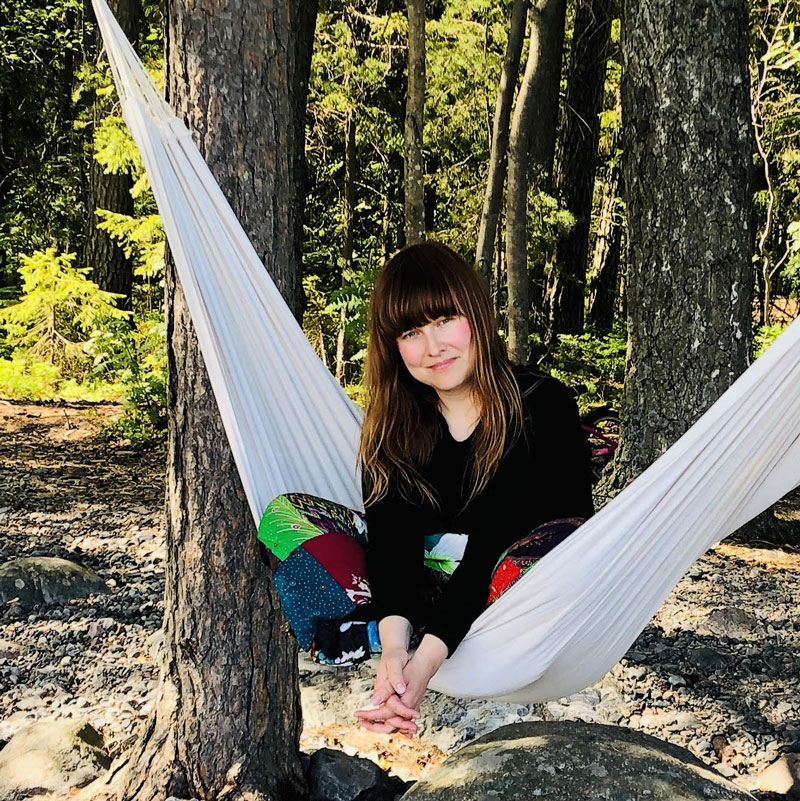 SANNA SIIKARLA
Wellness & Nature Coach | Creative Entrepreuner
Nature is my teacher, place of power and home. Nature strengthens my mind, body and soul. I have a deeply honest and strong will to help people reconnect with nature and find their own true nature. To bring us back to nature and to find wellness from within. Through nature connection we can find the keys for healing and empowering not only ourselves but also everything around us.
I grew up in the countryside of Eastern Finland where nature was my endless source of inspiration. Already as a child I was making art with materials of nature and finding nourishment in the woods. I was, and I still am, fascinated about the mystery of nature.
I have been on this path for many years with passion and love. I have a degree in Master´s of Arts and I'm certified Holistic Health Coach and Nature Guide. Today I work as Wellness and Nature Coach at my company Mielimaisema. I'm committed to think and re-think all the possibilities for constantly developing and sharing my work. I go on with my mission through my art and forest walks and also by offering courses, trainings, couching and mentoring.
In my work I combine elements from holistic health coaching, nature connection exercises, forest meditation, art, traditional Finnish knowledge of nature and ancient wisdom, forest bathing and mindfulness.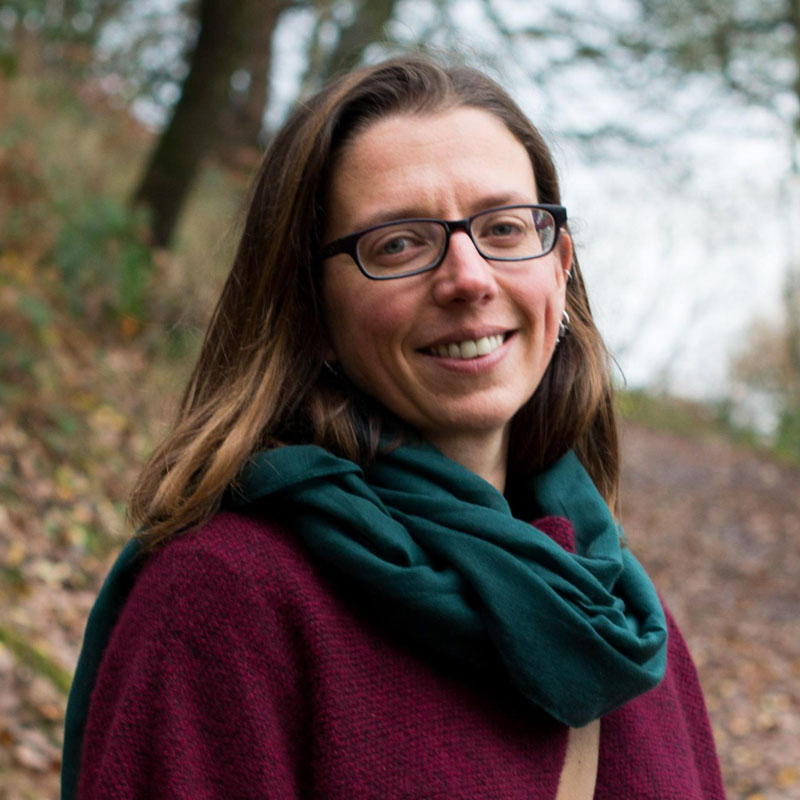 ABI BOUGHTON-THOMAS
Wellbeing Coach

I'm a wellbeing coach and my practice is underpinned by a passion for helping individuals develop stress resilience and robust mental fitness.
I have a Master degree in Applied Positive Psychology and Coaching Psychology, and a rich toolbox that reflects my diverse training. I have a particular interest in utilising applied neuroscience to support clients to build the daily practices that underpin equanimity.
It was from an innate love of being outside and a fascination with neuroscience that coaching in nature emerged as my preferred way of working with clients. I encourage clients to work creatively with natural images and the outdoors in order to facilitate divergent thinking through access to different forms of intelligence – somatic, emotional, systemic. I design and deliver wellbeing coaching programmes within GP surgeries alongside private practice, where I coach and train both online and outdoors, but always encouraging clients to engage with their outdoor intelligence and ground themselves through nature connection.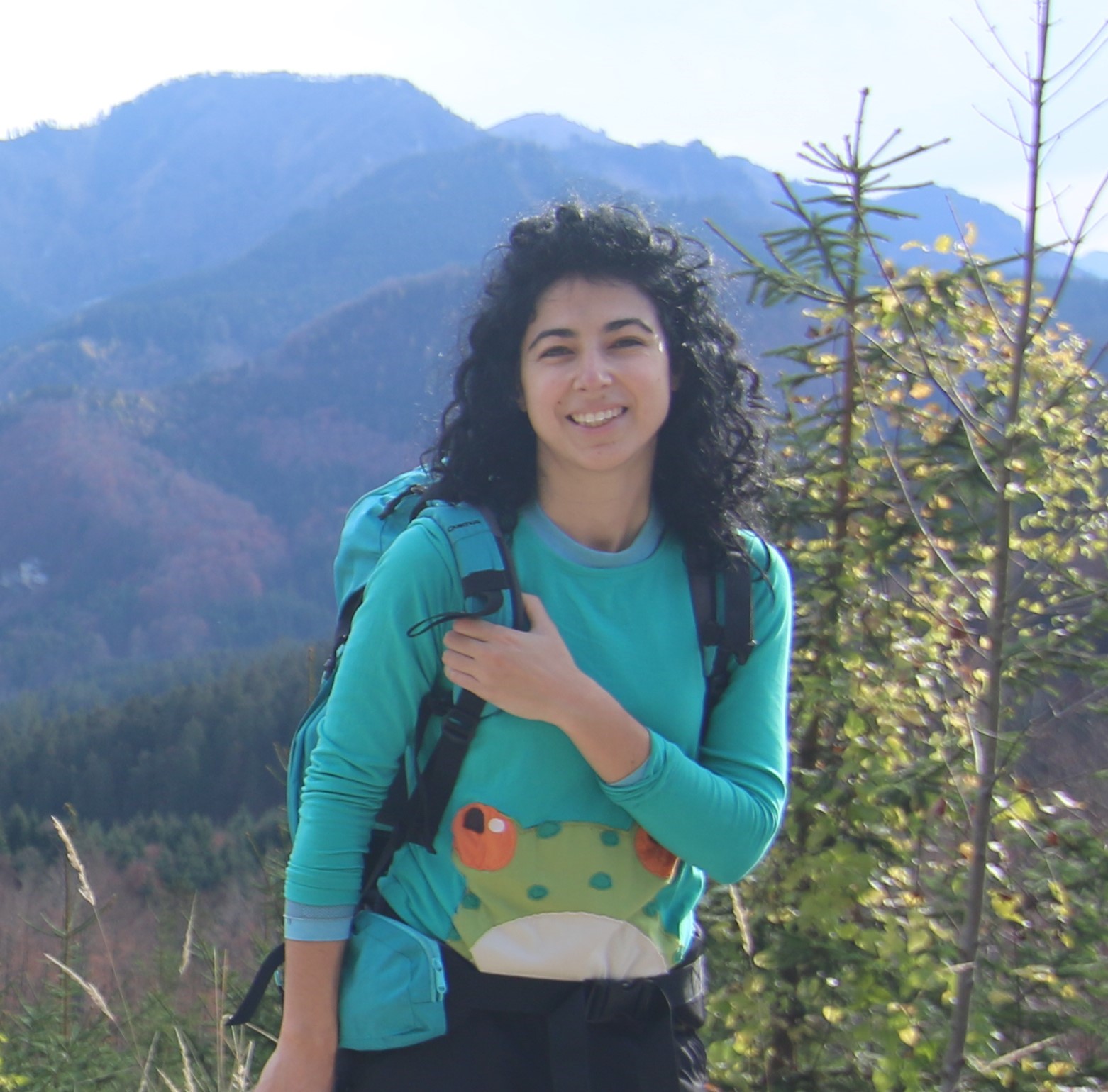 Tamara Corcobado
Enmvironmental Scientist | Forest Disease Researcher

Since my childhood I have felt a big connection with nature. As I child, my main attractions were saving small animals, playing in the field of my grandparents and watching nature documentaries.
Later, my studies in Environmental Sciences led to an interest in sustainable development, ethnobotanics, hiking, birdwatching and organising activities as nature instructor. Nature became a source of joy and mental peace.
Afterwards, I started my career as a scientist and became specialist in forest diseases. The increase of attacks of native and non-native pathogens causing diseases in forests is an expression of the current human being lifestyle and it is urging us for changes.
Currently I am also exploring new ways to get along with nature through practising sports and meditation in nature, stimulation of creativity using natural materials, growing my own garden and elaborating natural cosmetics.
My goal is to accompany people to reconnect with nature and therefore with their inner selves, in order to find truth and harmony.
Liesbeth Sels
Health Coach, Dance-and Movement Therapist, Coyote Nature Connection Guide, and Forest Bathing Facilitator
Hi, I'm Liz.
Nature plays a big part in my life. We moved with my family (husband and 3 children) from Belgium to France to be surrounded by nature. Nature is medicine for me. When I feel disconnected or when I'm struggling with something, I take some time in the forest to reconnect, to resource, to be immersed by it's healing properties, to find answers, to dance and move with the elements.
As a health and wellness professional I help people reconnect with their true nature, just as I learned to reconnect with myself to regain my health and joy for life. I offer sessions and programs for people who feel disconnected from themselves and others, from life. People who struggle with depression, burn-out, chronic illness, fatigue, stress… I work at the Educational Center of La Geneytouse, Toy-Viam (www.lageneytouse.com ) where I offer Authentic Movement sessions, both indoors and outdoors, and work with clients in the Permaculture garden. I also lead Nature Connection, dance, and creativity activities for children (and their parents).
Search for our International Ambassadors here