 INTERNATIONAL AMBASSADORS

We're growing a forest of International affiliates that are supporting us bringing The Nature Coaching Academy in their country. Keep in eye on this page to check updates!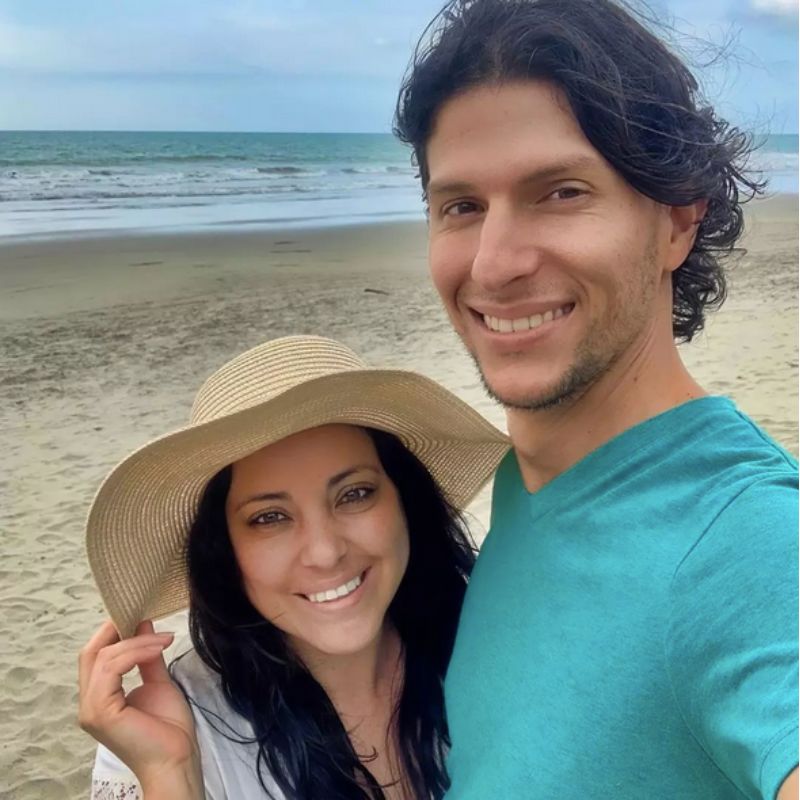 Paulina & Santiago
Paulina & Santiago – Equilibra2

We are Paulina Espinosa & Santiago Giraldo, transformational coaches and mentors for couples and individuals.
We like to say that Pau is of the Earth while Santi is of the sky. Why? Well, while Pau has an engineering degree in Geography and Sustainability and a Master's Degree in Environmental Development, Santi has an undergraduate degree in Engineering Physics and Master's degrees in Aerospace Engineering and Business Administration.
In 2018, however, we decided to combine our academic backgrounds with our passion to serve, and co-created Equilibra2 with the purpose of connecting people to their full potential in life, love and business.
Today we are both professional coaches certified by the International Coaching Federation through the MMK Aspen Institute in the US, and are constantly seeking to integrate the power of nature in our practice. We believe personal growth is simply a way to come back to our true, authentic selves in equilibrium with the world around us to better achieve our purpose. What better example of this than the ecosystems that support life on Earth?
That's why we want to share with you the treasures of the Amazon rainforest in this 5-day retreat…and we can't wait to see you there!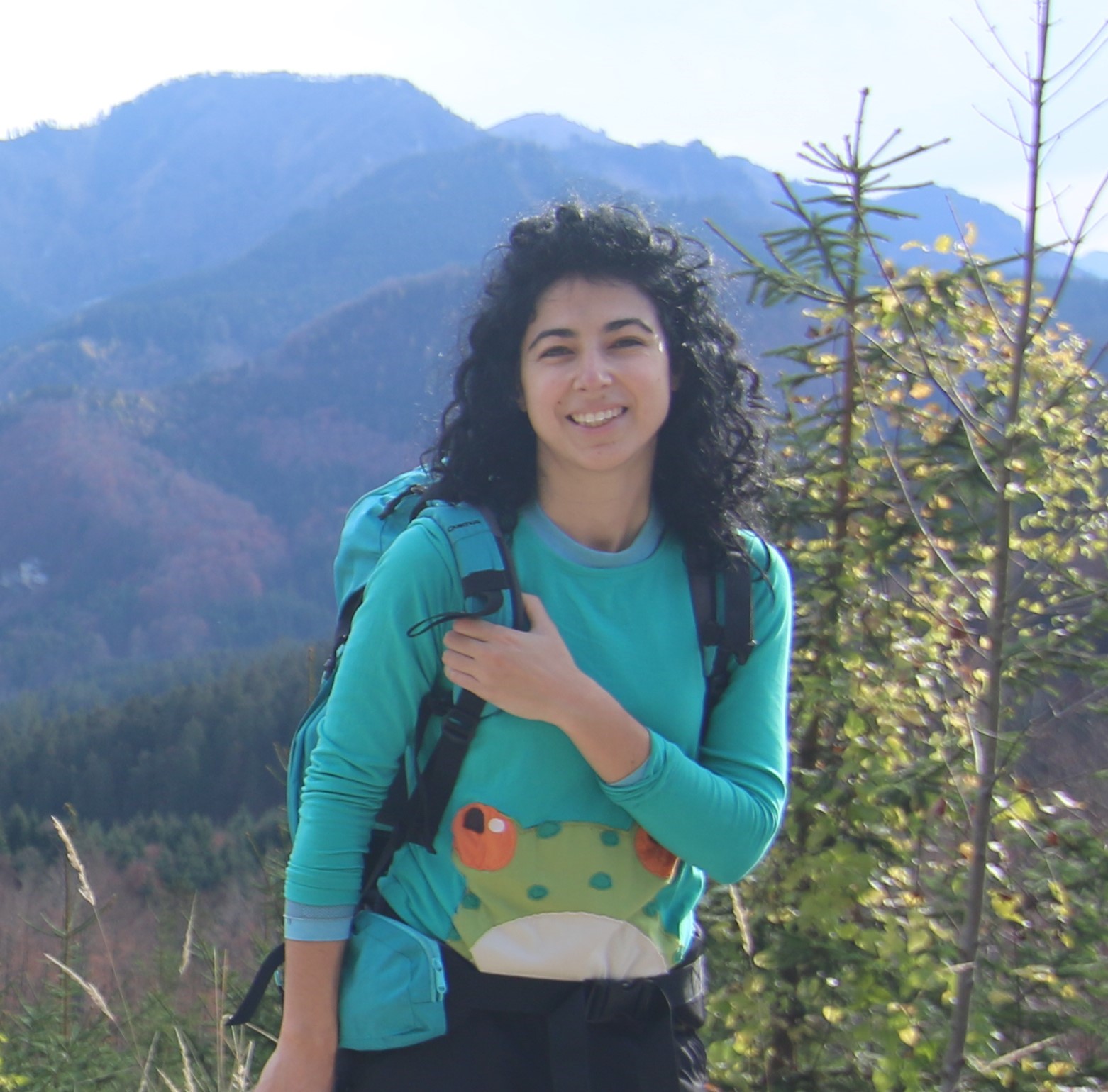 Tamara Corcobado
Enmvironmental Scientist | Forest Disease Researcher

Since my childhood I have felt a big connection with nature. As I child, my main attractions were saving small animals, playing in the field of my grandparents and watching nature documentaries.
Later, my studies in Environmental Sciences led to an interest in sustainable development, ethnobotanics, hiking, birdwatching and organising activities as nature instructor. Nature became a source of joy and mental peace.
Afterwards, I started my career as a scientist and became specialist in forest diseases. The increase of attacks of native and non-native pathogens causing diseases in forests is an expression of the current human being lifestyle and it is urging us for changes.
Currently I am also exploring new ways to get along with nature through practising sports and meditation in nature, stimulation of creativity using natural materials, growing my own garden and elaborating natural cosmetics.
My goal is to accompany people to reconnect with nature and therefore with their inner selves, in order to find truth and harmony.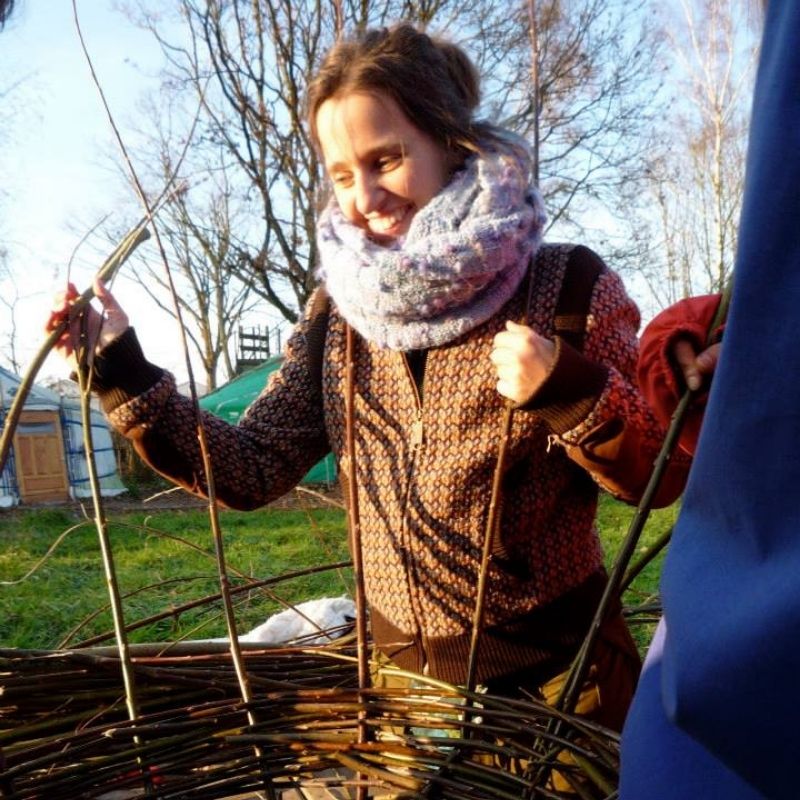 Liesbeth Sels
Health Coach, Dance-and Movement Therapist, Coyote Nature Connection Guide, and Forest Bathing Facilitator
Hi, I'm Liz.
Nature plays a big part in my life. We moved with my family (husband and 3 children) from Belgium to France to be surrounded by nature. Nature is medicine for me. When I feel disconnected or when I'm struggling with something, I take some time in the forest to reconnect, to resource, to be immersed by it's healing properties, to find answers, to dance and move with the elements.
As a health and wellness professional I help people reconnect with their true nature, just as I learned to reconnect with myself to regain my health and joy for life. I offer sessions and programs for people who feel disconnected from themselves and others, from life. People who struggle with depression, burn-out, chronic illness, fatigue, stress… I work at the Educational Center of La Geneytouse, Toy-Viam (www.lageneytouse.com ) where I offer Authentic Movement sessions, both indoors and outdoors, and work with clients in the Permaculture garden. I also lead Nature Connection, dance, and creativity activities for children (and their parents).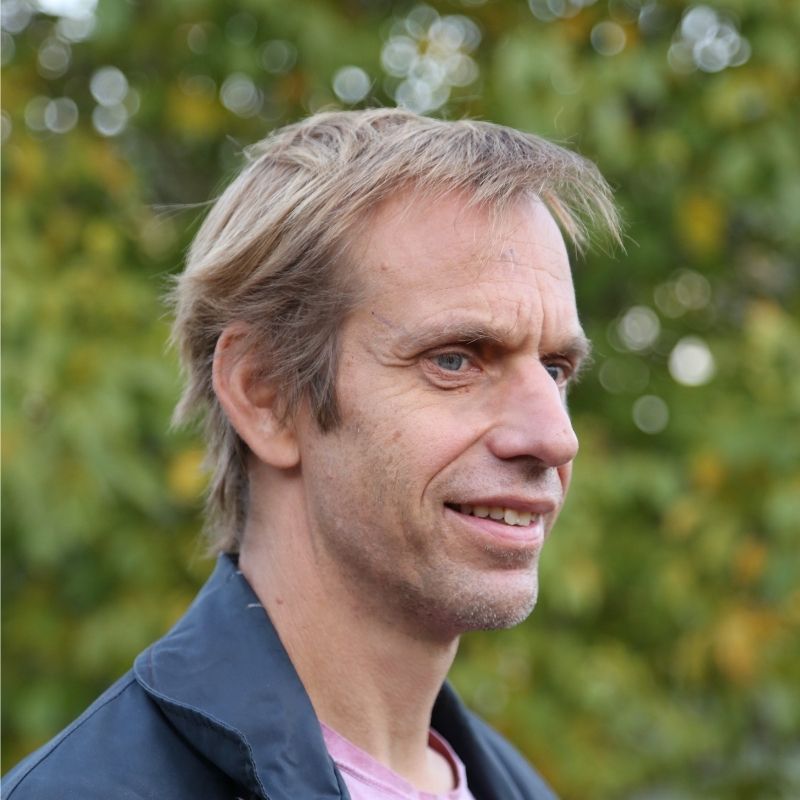 Wolfgang Knorr
Climate scientist, activist, and nature lover
As far as I can think back in time, I was fascinated by the natural world and the mystery of life. As a child, I studied the squirrels in the nearby forest, the birds, the ants, and how the water would run its course.
Later on, it was the mystery of quantum mechanics that caught me, the realisation that even in abstract science, in the end observer and observed are one.
For me, the realisation of one-ness in the absence of time, that is the essence of nature awareness.
So I studied physics, researched quantum mechanics on big computers at the dawn of the internet, found it too detached from nature, become a climate scientist for 27 years, and then dropped out of academia to have more time for climate change activism, nature experience, and my family.
I am a member of Yoga Science, in Thessaloniki, with whom I do nature meditation and walks here in the beautiful, densely forested mountains of Pelion, Central Greece, the home of the Centaurs.
My latest project is to build up a retreat centre here in Pelion with my wife Marina, and our partner Stathis from Athens, and to establish it as a Nature Coaching Headquarter for the Eastern Mediterranean.
Pelion Homes – The retreat centre | Some of my articles on the climate crisis | Some of my articles on Resilience | Walk with me around my area in Autumn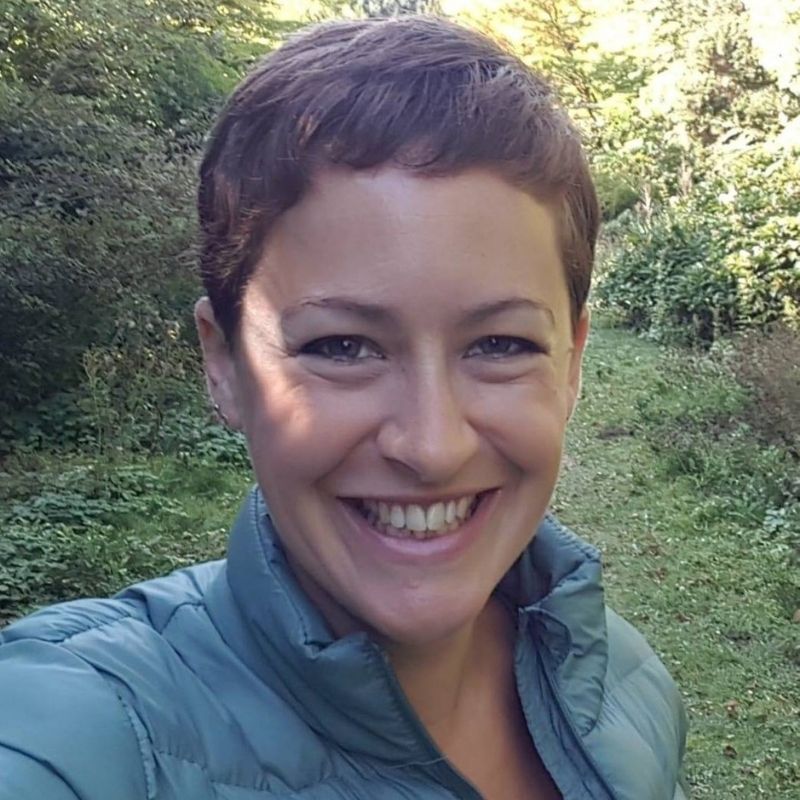 Rowena Gerrett
Coach, Facilitator, Founder of "Rowan Tree"

My work recognises that so many of us live in a way where we feel disconnect between our minds and our bodies, between ourselves and the natural world and that this can feel chaotic and fearful, or simply 'too much'.
I work with individuals and groups to move to a way of being that honours mind, body and spirit, where we connect fully with our needs and intentions and celebrate our true nature.
Working in an embodied way, through the lens of deep connection with nature, and combining this with evidence-based techniques from psychology and neuroscience, I support people in moving to a place of connection, trust and purpose.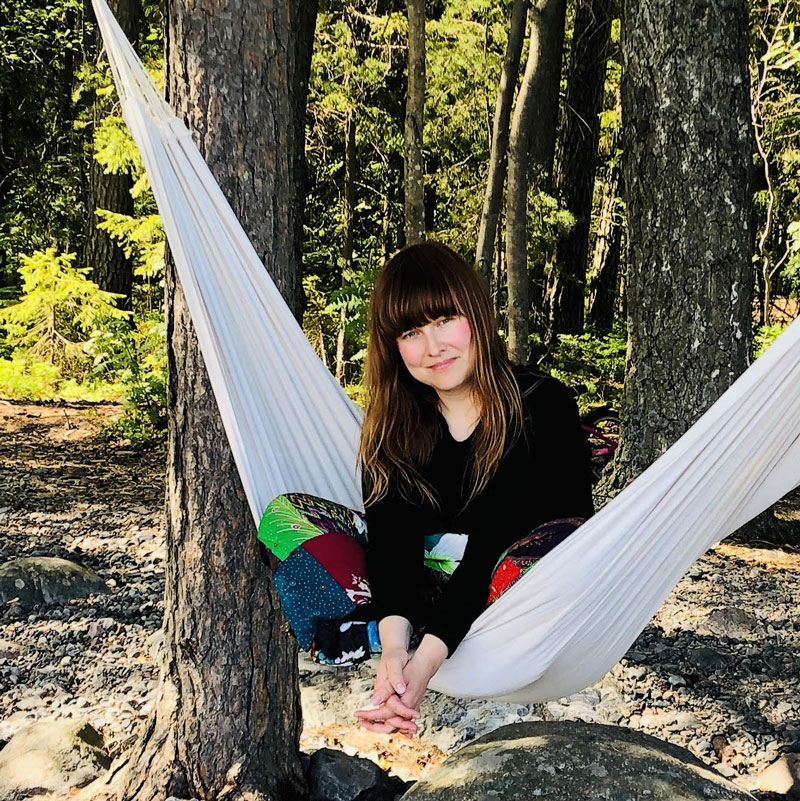 SANNA SIIKARLA
Wellness & Nature Coach | Creative Entrepreuner
Nature is my teacher, place of power and home. Nature strengthens my mind, body and soul. I have a deeply honest and strong will to help people reconnect with nature and find their own true nature. To bring us back to nature and to find wellness from within. Through nature connection we can find the keys for healing and empowering not only ourselves but also everything around us.
I grew up in the countryside of Eastern Finland where nature was my endless source of inspiration. Already as a child I was making art with materials of nature and finding nourishment in the woods. I was, and I still am, fascinated about the mystery of nature.
I have been on this path for many years with passion and love. I have a degree in Master´s of Arts and I'm certified Holistic Health Coach and Nature Guide. Today I work as Wellness and Nature Coach at my company Mielimaisema. I'm committed to think and re-think all the possibilities for constantly developing and sharing my work. I go on with my mission through my art and forest walks and also by offering courses, trainings, couching and mentoring.
In my work I combine elements from holistic health coaching, nature connection exercises, forest meditation, art, traditional Finnish knowledge of nature and ancient wisdom, forest bathing and mindfulness.
Search for our International Ambassadors here