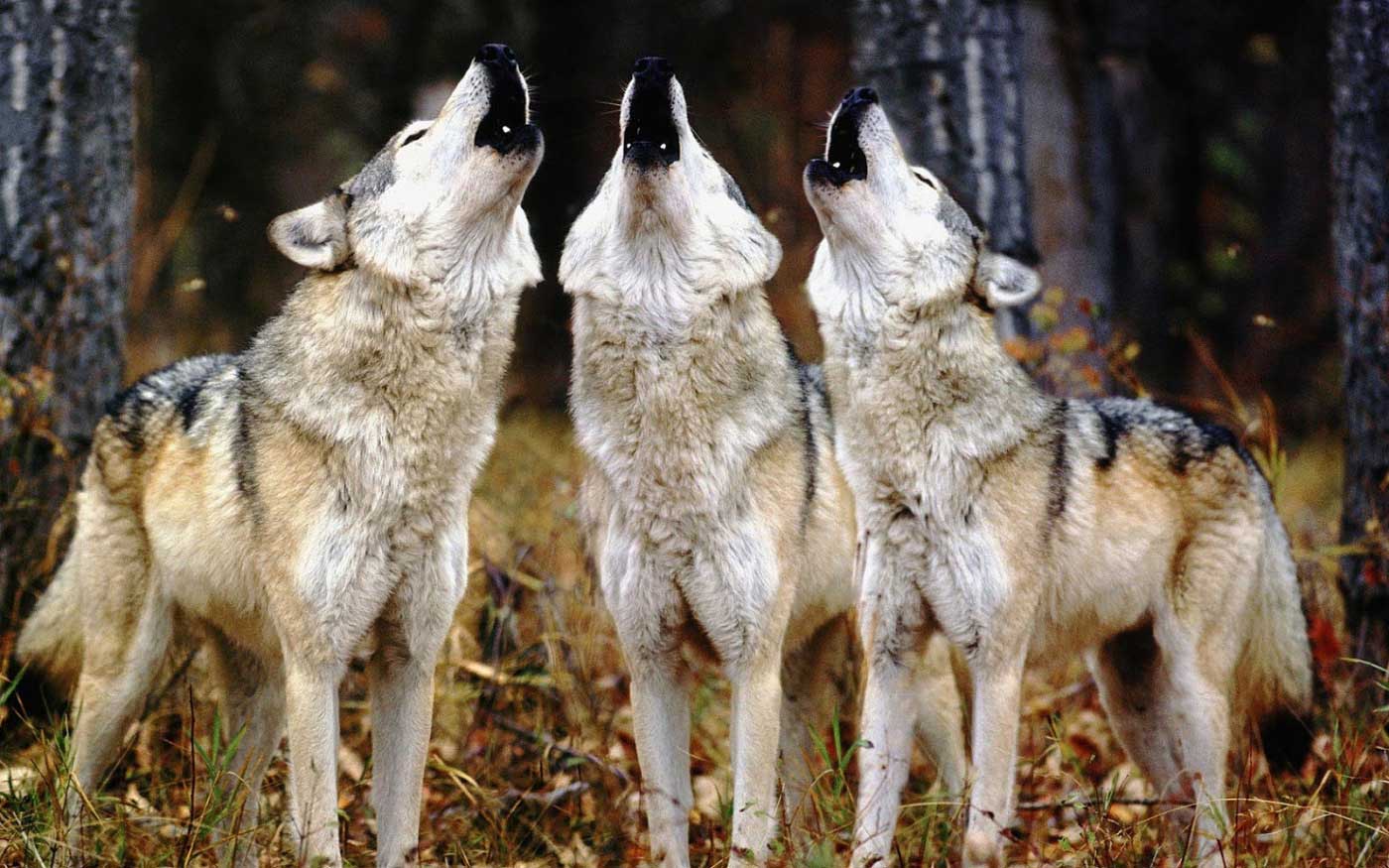 Nature Coaching ACADEMY My freebies for you
WELCOME TO OUR WOLF PACK !
Together, we can make a difference in our planet, by awakening our innate biophilia and supporting others in doing the same.
Nature Coaching, Forest Coaching® and Forest Bathing are powerful resources on the path to reconnecting with the vibrant fabric of life, feeling one with all other living beings.
But it's not just about wellbeing for people: the key here is the wellbeing of our planet. Evidence-based studies have demonstrated that the more people feel their belonging to Nature, the more they develop pro-environment behavior.
That's what we desire to accomplish, and I hope to have you on-board for our next adventures.
If you've already joined our list, you should have received the freebies in your email box.
If not, please email hello@naturecoaching.net and we'll resend them immediately.
THE SCIENTIFIC POWER OF NATURE
Read my article on "Thrive Global", the new magazine of Arianna Huffington.

WHAT IS NATURE COACHING?
Read my article on the Blog of the International Coach Federation.